By Tammy Sachs, CEO & Founder, Sachs Insights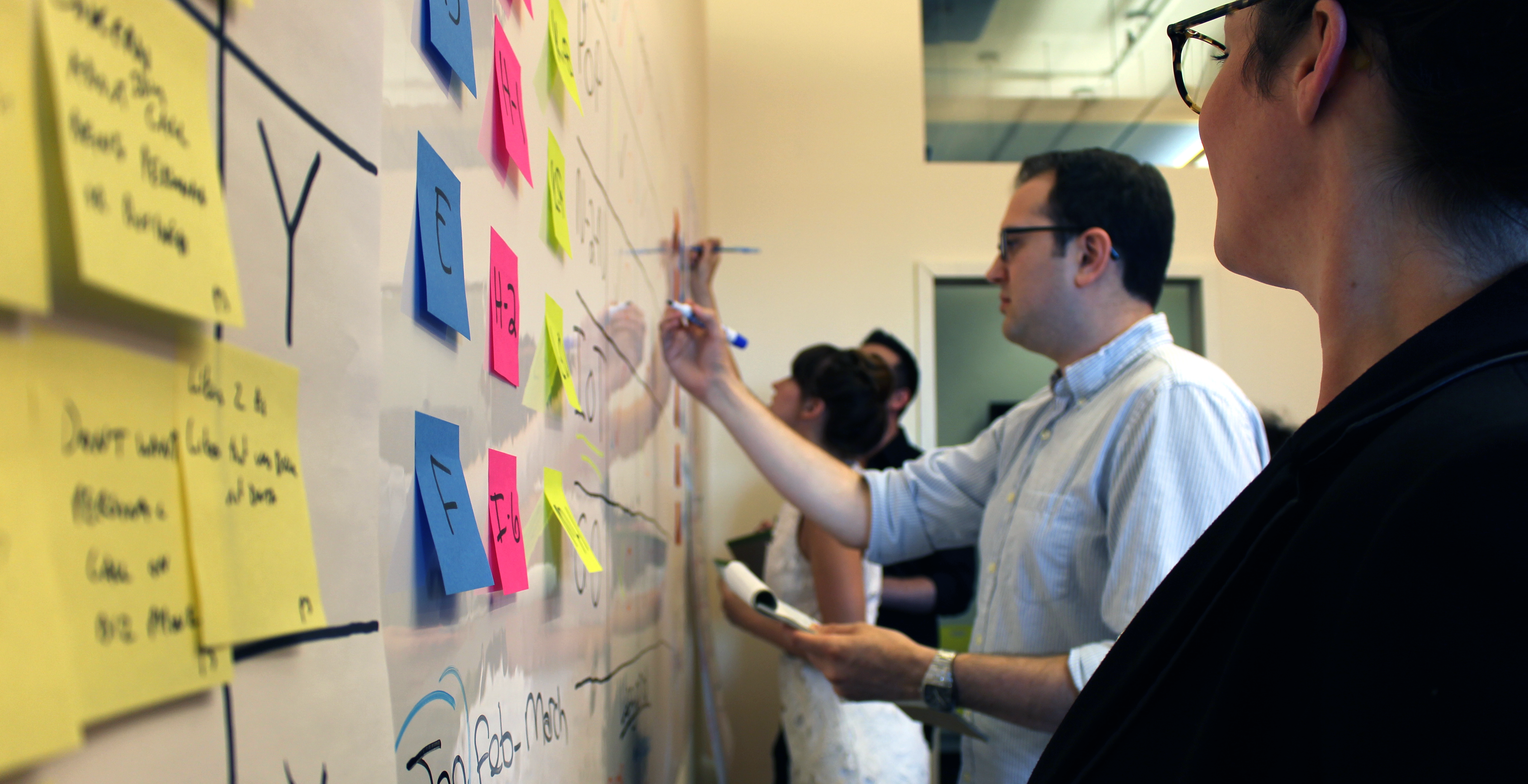 After switching jobs 3 times in 6 years by age 27, I was convinced I'd never find a job I loved. It blows my mind that I've had a company I love since 1987. It hasn't always been perfect and there have been lots of learning moments! Growing up is hard to do. Here is what I learned from inspiring bosses at Ogilvy & Mather and Citicorp that informed my leadership style:
I must be around really smart people that have a lot to teach and are open to learn

I must be around people who value kindness, empathy and respect across levels

I must have a lot of personal freedom of expression and be valued for who I am and not how I dress or where I come from.
When selecting who we hire at Sachs, how we want to shape our company culture and advise others about their own careers, these are the questions to consider: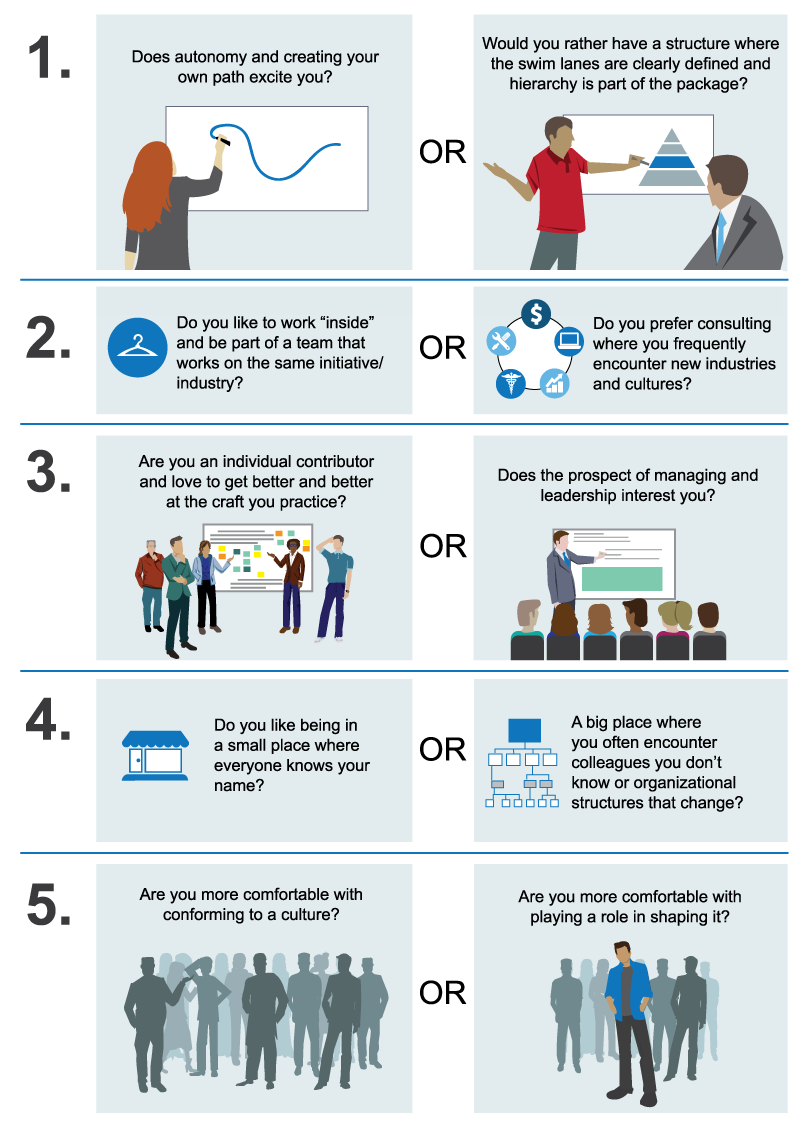 I love the work I do. My own office is full of zany art and collections of objects I'm passionate about. We all vote on the art on the wall as visual environment matters. We light candles, we volunteer together, and we celebrate our personal and professional victories.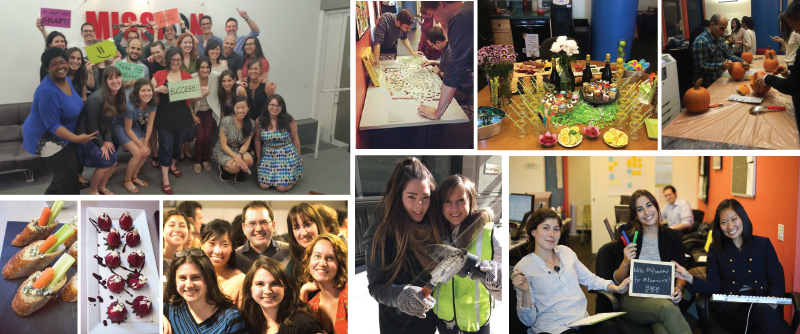 Most of all I love being in a place with people that are incredibly smart, creative and full of ideas. I'm happy to not be the smartest person in the room. It's great to be a leader and ask your colleagues advice. It's also good to be very clear on your strengths and play to them. It is priceless to have a team with complementary strengths to support one another.
Culture is king, and what culture works for each of us is different. To me, it is visceral and you can pick up on a company culture instantly. It's not just whether there is cold brew coffee on tap or if the hours are fixed or fluid. It is how well you connect with the environment and the people. While our company Facebook page and website Career page do a great job at showcasing our team culture, we love having visitors. Feel free to stop by our place in the West Village and check it out. I'd love to hear what factors matter most to each of you in selecting a job and an employer – whether that be someone else or you.