Content:
CHALLENGE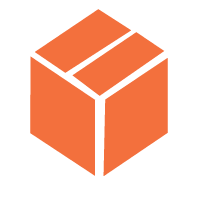 The client, a "low cost ecommerce provider," introduced a new brand integrating content and community along with premium product. Anecdotal personas existed that didn't have traction within the company.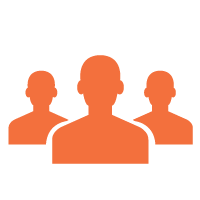 Beyond optimizing the site experience, a key goal was to evangelize these personas and have them inform strategy.
APPROACH
After recruiting pet parents using the anecdotal persona specs, participants collaged their pet parenting experience. Deep dives into the collages and their emotional landscape validated how "spot on" the personas were. Key learning surfaced as to how to optimize the UX overall and for each persona.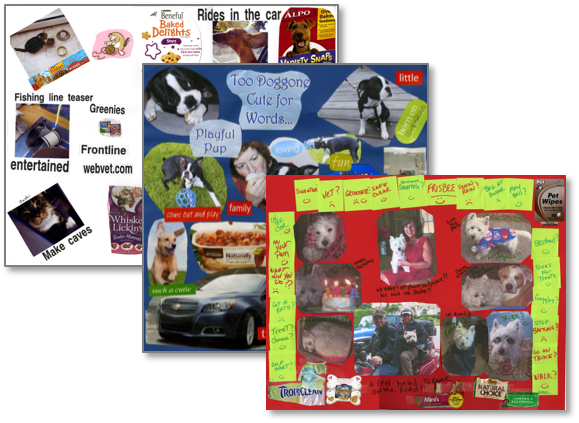 OUTCOME
Video illustrating each persona was shown to every member of the company (from the CEO to customer service) to get buy-in as to what motivated these highly engaged pet parents. The result: the product roadmap was infused with "what would best serve these unique, high value customers."