It's Not Brain Surgery: It's VR Enhanced Flight Simulation… Saving Lives
by Tammy Sachs, CEO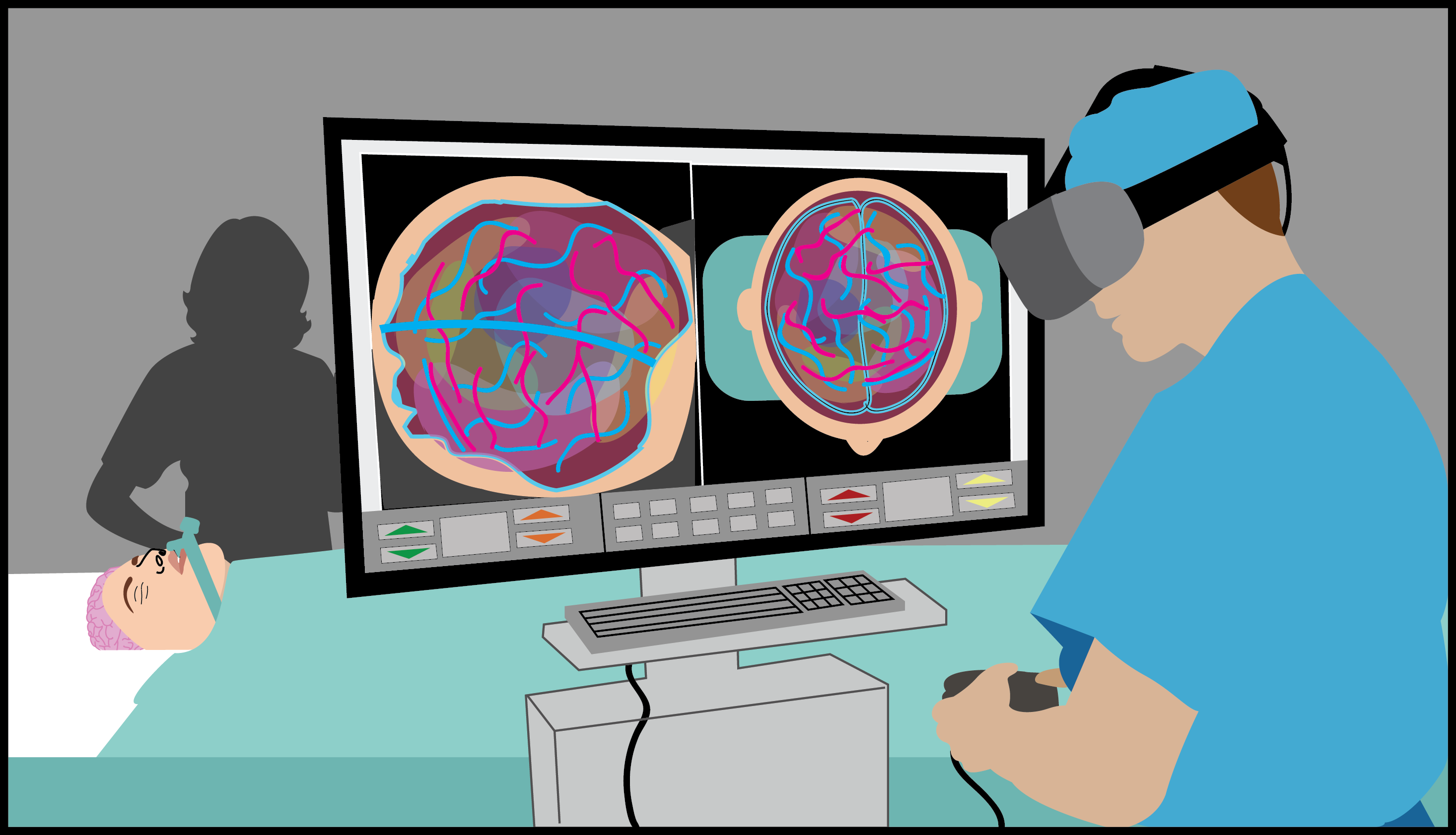 When I first visited Samsung 837, put on their VR headgear and felt an orca whale whisk by my face, I was hooked. That was followed by Tribeca Film Festival's Imagination Day and VR 20/20 where I shot aliens using HTC Vive. I never thought I'd see the day I enjoyed shoot 'em up video games, let alone running around the NYT Building in heels totally immersed in another world.
However, by far, the most astounding moment was listening to Moty Avisar, CEO of Surgical Theater, describe his journey from creating flight simulation software for the Israeli Air Force to focus his skills on saving lives.
He talked about showing the flight path a surgeon would take to a pediatric cancer patient who spoke little English. Imagine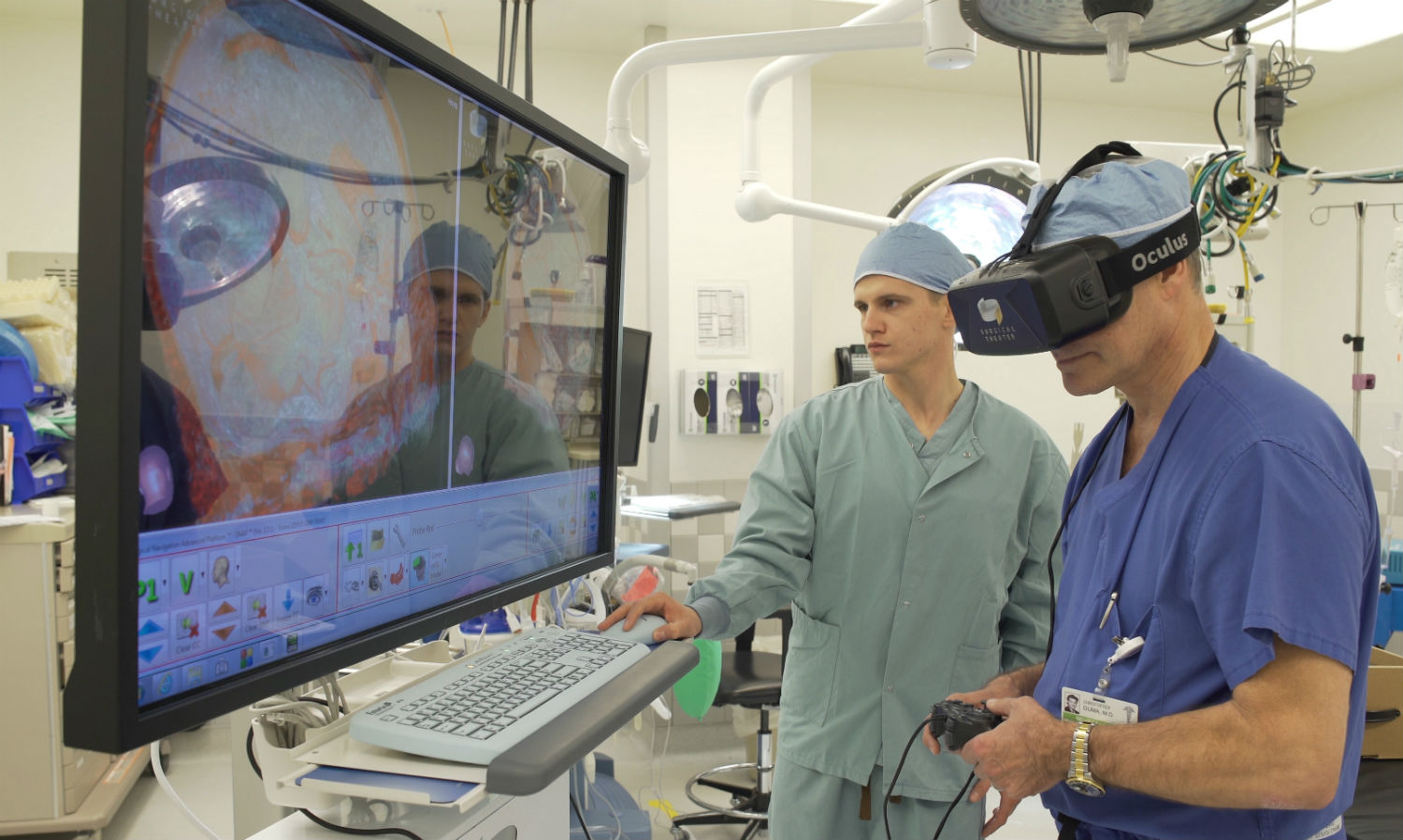 gamifying cancer surgery? He then described a partnership with the Head of Neurosurgery at NYU Langone, Dr. John Golfinos. A patient came in with a huge brain tumor pressing on a vital nerve. Ten hospitals turned him down. Dr. Golfinos and Moty, working with a three dimensional image of the patient's brain, designed a flight plan that made the surgery possible. Several days later, the patient walked out sans tumor.
Beyond the amazing impact VR, AR and mixed reality have for gaming and entertainment, the practical applications are mind-blowing. They are changing the face of patient experience, how surgeons practice and teach surgery and how we engage young minds. Take brilliant innovators with a passion and increasingly excellent hardware and software… and magic happens
To experience some of the most interesting demos and hear from two of the surgeons who've used VR, Ken Perlin and others at the forefront of innovation, check out MIT Enterprise Forum's Dec. 1 event: The Reality in Virtual Reality: A Conversation with Practitioners. I hope to see you there and hear about your experience.
If you are interested in VR's role in the future of neurosurgery, here is a good read: http://uploadvr.com/surgical-theater-neurosurgeons/