Content:
CHALLENGE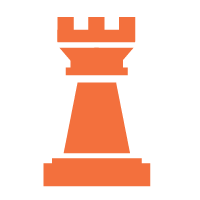 An insurance company wanted to determine the best way to present a new insurance product for small business owners during the online quote request and purchase journey.
APPROACH
We conducted a series of remote in-depth interviews with a variety of small business owners.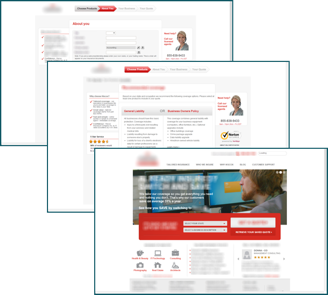 In order to understand how different presentations of the new product impacted their decision, we explored the end-to-end purchase journey to identify key touchpoints for delivering general and specific information about insurance products.
OUTCOME
Discovered the necessary and required information for making a purchase decision and developing customer loyalty and trust
Identified the criteria for influencing a successful upsell
Redesign of the quote path to ask questions that reinforced trust that the quote was tailored to their industry resulted in a 300% increase in quote click-throughs