Content:
CHALLENGE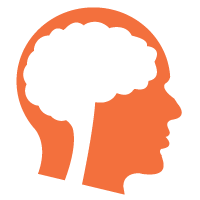 A leading appliance manufacturer wanted to assess customers' usage experience with a Wi-Fi enabled air conditioner controlled via an app. The goal was to identify pain points and opportunities to enhance the user experience of unboxing and provisioning under a number of standard use cases.
APPROACH
In order to gauge initial set-up and usability of the app, the following user experience was observed during the course of in-depth usability interviews: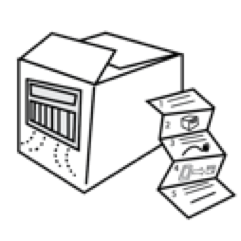 Unboxing the unit and registering/setting-up the app and linking it to the unit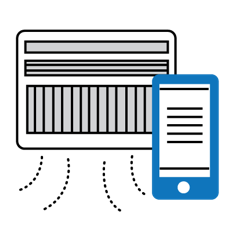 Free play and usability assessment given a number of mission critical activities (changing temperature, setting a schedule, etc.)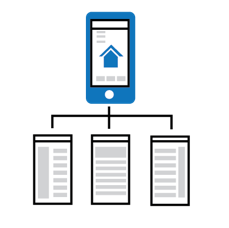 Blue sky ideation of connected appliances to envision what else a connected app could do to enhance the customer experience and fit into a connected home ecosystem controlled via their smartphone.
OUTCOME
Our findings provided an unboxing and set-up user experience map articulating pain points and recommended fixes as well as areas for future development. We produced a detailed design mock-up to illustrate how we recommended communication to ensure the ideal end-to-end usage experience and ensure a successful ramp up.