Customer Connectivity: The Ticket to Successful Product Innovation and Adoption
August 3, 2016
By Tammy Sachs, CEO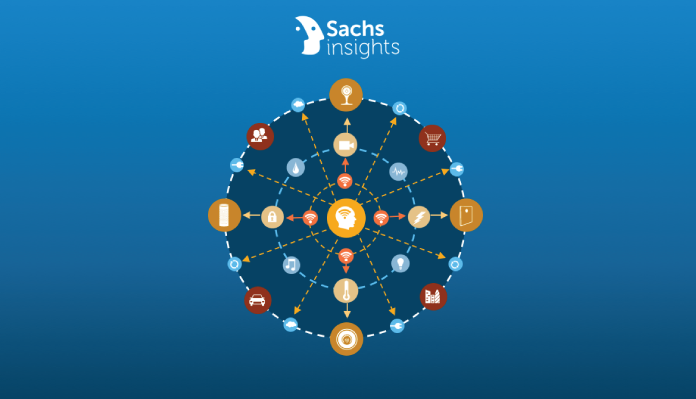 I'm excited to announce the launch of our company's new website and tagline: "Customer Connectivity." Back in the day, when PCs first arrived on desks and modems sent information between us at very slow speeds, "connectivity" was well, a geeky IT term. Now that video streams in real-time and we as customers expect companies to deliver what we want, when and how we want it, "connectivity" has taken on a very different meaning. It has dramatically shifted the way we communicate, make brand choices, manage our lives and navigate our world.
Innovation, disruption and transformation are in virtually every company's mandate – especially those that involve technology. In today's world, what industry doesn't? Everyday stuff like planning a trip, running the dishwasher and turning on lights are things we do with a simple click or voice command. Whole professions are being catapulted by what technology can enable us to do better, faster and smarter.
In the incredible race to innovate, disrupt and transform, it is all the more important to connect with customers (and prospects) to understand early on:
Who are we designing for? What do they want, need and when is technology an "invisible empowerer" vs. a challenging obstacle?
What language do people use? What is the "minimal viable product" from their standpoint vs. "everything that can be stuffed into a product?"
How do we ensure that business strategy and design thinking is channeled through the lens of the customer – be it a mom, teen, patient or investment banker?
This is our business reality and why "customer connectivity" matters. It is an ongoing dialogue from concept to launch between those who create and those who consume. At Sachs we pride ourselves on partnering with our clients to weave the customer's voice into product innovation, development and communication. Everyone wins.