Amazon Go: More Efficient Shopping or More Robotic Shoppers
By Tammy Sachs, CEO and Founder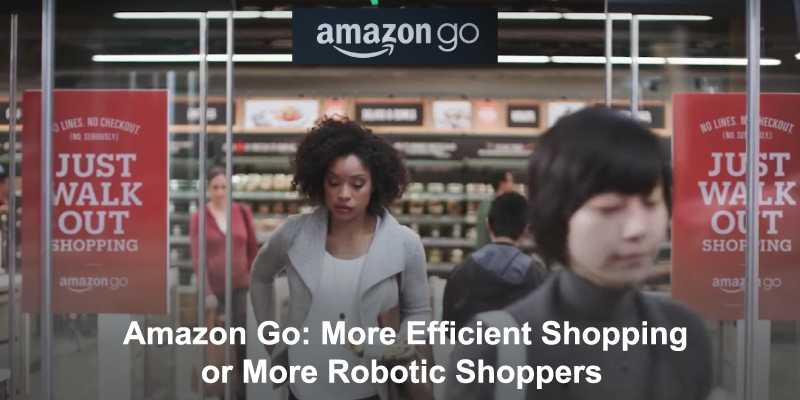 As a researcher, I love that Jeff Bezos is always experimenting with technology (from Dash to Drones) to find out what the sweet spot is to make customers and shareholders happy.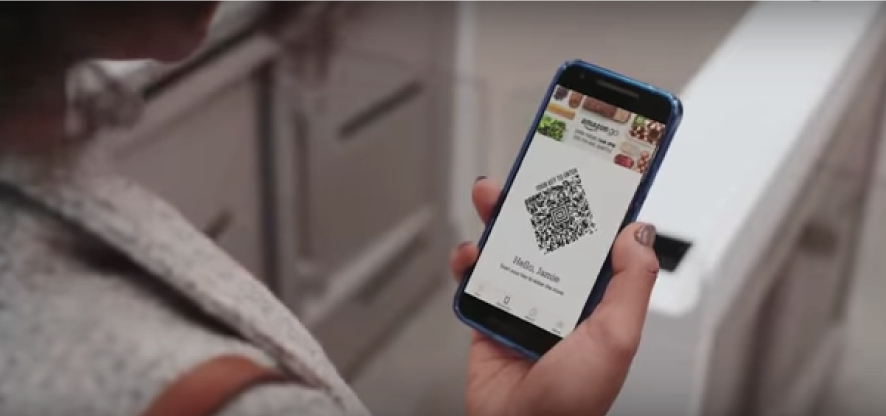 With Amazon Go, I had a viscerally negative response. I think curling up in my PJs with Fresh Direct to get a delivery is enough automation for me. In a world where people texting bump into each other rather than chat, we're losing human connection.
There's something cathartic about my weekly trek to Trader Joe's to stand on line with happy customers, staff and cashiers that go out of their way to be high-touch. Where else can you see old painted signs saying "End of Line" vs. having a robotic voice beckon you to cashier "13"? I love discovering amazing new products as I snake through the store. Staff members often ask if they can get anything you forgot. My favorite is when the cashier looks at my 5 bags and walks me to a cab. Grocery shopping for me has become an entertaining and delightful experience –not a chore.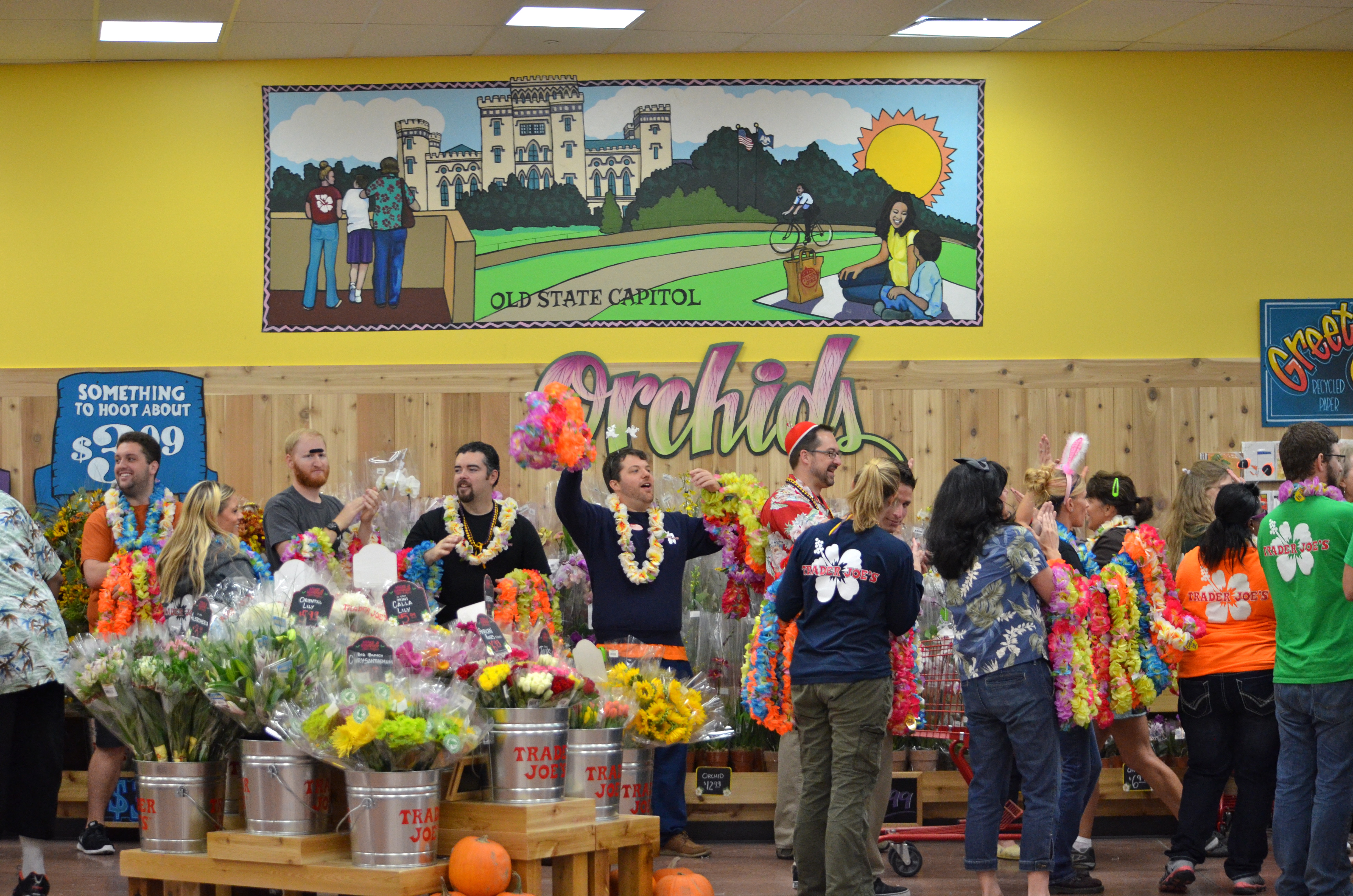 When I mentioned my reaction to Go to a few colleagues, their responses were equally strong and favorable to Bezos' concept. Many hate lines and know exactly what they want to buy. How frustrating is it to choose the "wrong" line and wait 5-10 minutes longer than your neighbor cashing out next to you? In that case, Go is a BIG win for mankind.
So, what's your opinion? When you shop, do you prefer a human touch or an Uber-like seamless experience?