Content:
CHALLENGE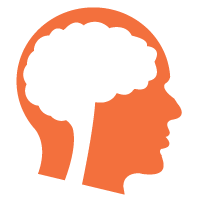 A metro area airport system sought to drive awareness / consideration of short & long term parking located near terminals as an incremental revenue stream.
APPROACH
We partnered with a major ad agency to conduct co-creation groups of different traveler segments (short and long term travelers) to understand their mindset, unmet needs and decision-making process in selecting airport parking. Participants designed an ideal parking solution and the language and drivers that would encourage usage.

OUTCOME
Research informed a creative campaign to drive awareness and consideration of premium parking, speaking to the needs and language of each audience. Insights also provided key input to enhance the end-to-end customer experience to justify the incremental expense of airport branded parking.