Content:
CHALLENGE
Grana, a Hong Kong based e-commerce apparel startup created pop-up stores to deepen brand engagement, with the goal of expanding globally. Grana offers very high quality fabrics and styling at a surprisingly low price.

The objective of research was to understand first person, the customer experience and evaluate/enhance branding & messaging to fully deliver on the value proposition.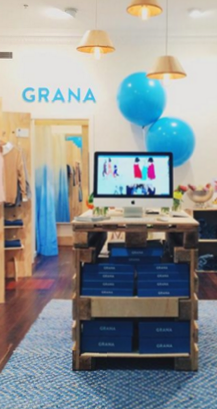 APPROACH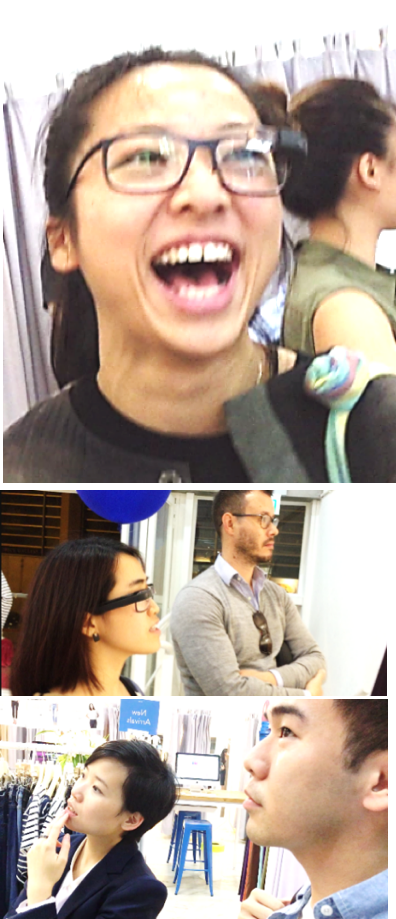 Following secondary research of global boutique apparel brands and their retail environments, we conducted in-store intercept shop-alongs with Western, Mandarin and Cantonese audiences. Google Glass was used to get first person observations of the end-to-end store experience including merchandising and service design.

This was followed by a two day workshop with senior management to align on a strategy to enhance customer experience, branding and communications.
OUTCOME
In the workshop, the client team quickly realized key elements of the brand's value proposition that were not being leveraged in the customer experience.
Through ideation based on customer insight, key strategic and tactical elements were identified to simplify the brand message and imbue it throughout the store experience (from merchandising that called out the brands' "special sauce" to service design training to engage customers throughout their shopping journey.)