Content:
CHALLENGE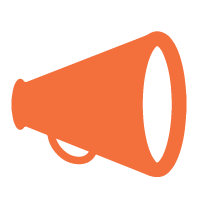 Cinch Polls, a social polling app popular with Gen Z female shoppers, wanted to explore its appeal as a marketing platform for retail social media marketers and identify viable monetization opportunities with this B2B audience.
APPROACH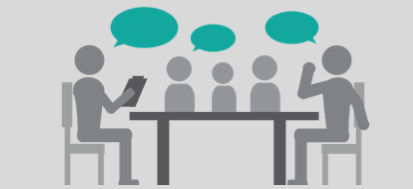 We conducted focus groups with social media marketing managers of major retail brands to assess the potential of the Cinch Polls app as a social media marketing channel.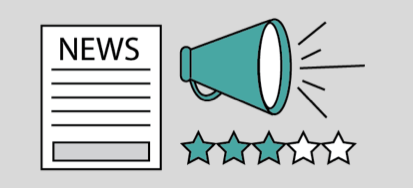 Additionally, we explored the social media marketing landscape and the role of social media strategy to better understand current tools, strategies, and challenges of retail social media marketers.
In the interest of partnering with Cinch Polls in its startup stage, this research was conducted pro bono while maintaining our typical level of high-quality research execution, deliverables, and insights to support the nascent company in its growth.
OUTCOME
The focus groups revealed Cinch Polls' unique value proposition as a marketing tool, including use cases, desired features, and messaging required for effective marketer outreach.

Research also afforded Cinch Polls the opportunity to connect with participants who expressed interest in learning more about the app. Ultimately, findings provided Cinch Polls with data to substantiate its B2B monetization potential to investors.