Content:
CHALLENGE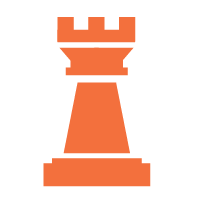 Determine HCP global positioning for new long acting DPP-4 inhibitor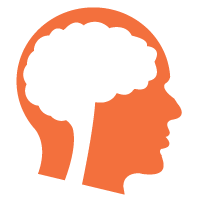 Identify most relevant, believable and differentiating positioning for new product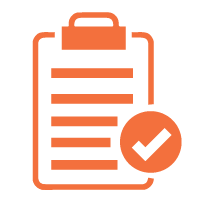 Determine key reasons to believe (RTBs) to support preferred concept – linking positioning and RTBs to end user benefit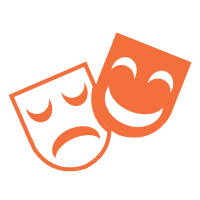 Understand emotional benefit of client's product by laddering up from end use benefits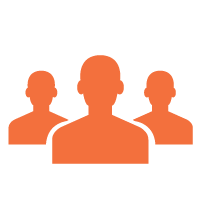 Assess preferred target patients and their core treatment needs
APPROACH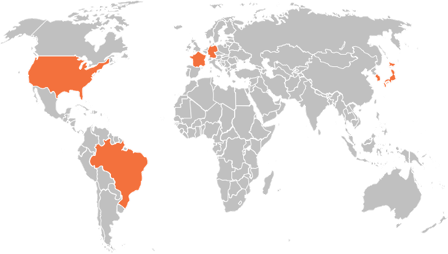 Multi-country research with PCPs, Endocrinologists and Cardiologists in US, Germany, France, Korea, Japan and Brazil using in-person IDIs.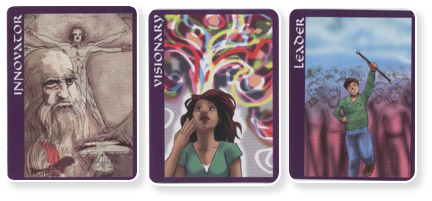 Creative techniques were used to uncover emotional as well as functional benefits of Product X using Brand Neighborhood, Laddering and InconiCards. TPP of new product reviewed and evaluated for key RTBs.
OUTCOME
Uncovered perceived value and HCP's readiness for product.
Explored emotional hooks used to identify most relevant positioning across all markets.
Identified primary and secondary patient targets.