Content:
CHALLENGE
Position HCV Franchise for a successful launch in an anticipated dynamic future market. Specifically: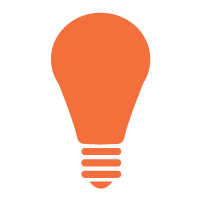 Understand motivations and behaviors of HCPs treating HCV along with their perceptions of current treatment landscape (unmet needs and awareness of the treatment paradigm shift)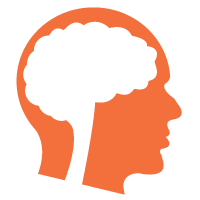 Gauge reactions to TPPs and identify perceived value of future agents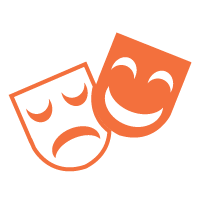 Understand emotional response, reasons to believe and laddered benefits associated with future Rx
APPROACH
Multi-country research with PCPs, NP / PAs in US, Germany and Brazil using in-person IDIs, Dyads / Triads followed by TDIs and in-field interviews. Creative techniques were used to uncover emotional as well as functional benefits of products in development.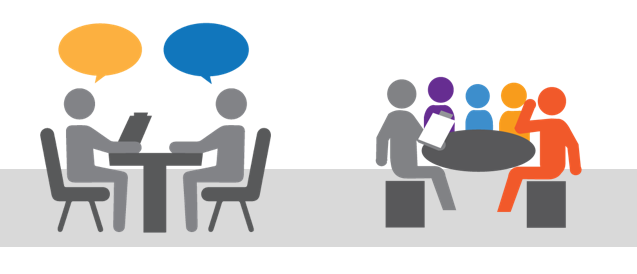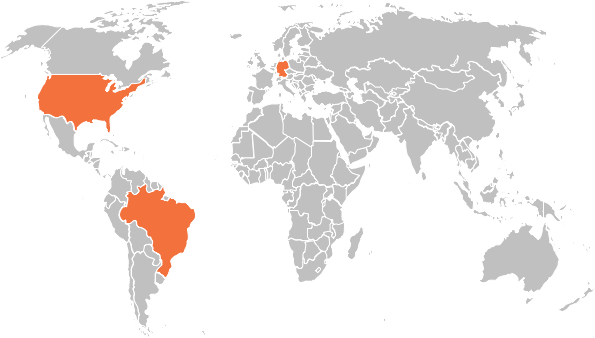 OUTCOME
Research identified perceived rational value of future agents and uncovered emotional hooks to feed into positioning and communications of client's HCV franchise.