Content:
CHALLENGE
Understand how to grow the RA (rheumatoid arthritis) franchise in light of potential new entrants into the biologics market: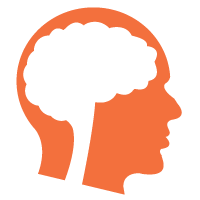 Assess HCP awareness and perception of new entrants (drivers and barriers to use)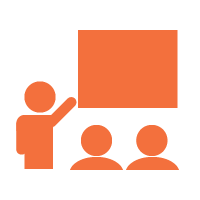 Evaluate expected usage of new agents and where current agents are expected to fit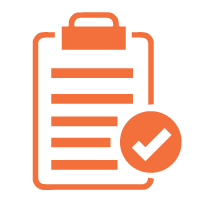 Explore ways to position client's established agents as differentiated from anticipated competitors
APPROACH
Research conducted in two sets of markets –those that are "patent protected" and those that aren't. Hour-long IDIs and TDIs conducted with rheumatologists in both sets of markets. TPPs of new entrants reviewed in comparison to established options.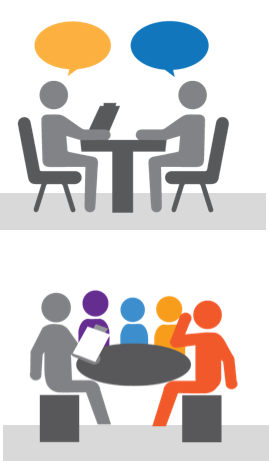 OUTCOME
Outlined potential drivers and barriers for use of new entrants with implications for client's franchise
Identified unique position for client's current RA franchise
Developed expected future treatment algorithm map