Content:
CHALLENGE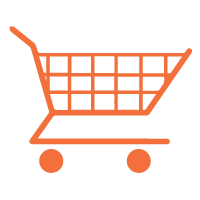 Understand how a set of new product concepts fit into the workflow for a variety of complex transactions and identify ways to enhance the workflow for transactional attorneys.
APPROACH
A series of iterative in-depth workflow mapping interviews were conducted across a range of legal professional personas for a variety of legal transactions (e.g., IPO, M&A, Private Equity, etc.)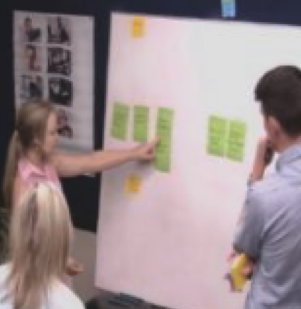 Starting with the most senior lawyers, the end-to-end transactional workflow was mapped out on a wall.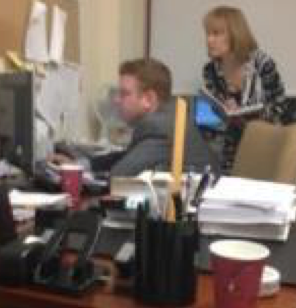 Each successive attorney that was interviewed worked off of the previous attorneys final workflow, adding layers of detail and nuance as it related to them.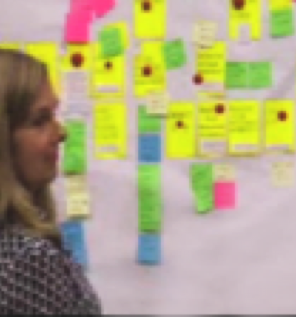 As more junior lawyers were interviewed and added their detail, the end-to-end workflow came to represent a 360 degree view of the transaction across all levels of attorneys, with pain points, tools, and interactions between personas represented across each transactional workflow.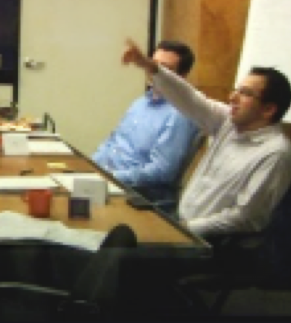 At the end of each interview, product concepts were assess for market fit and value.
OUTCOME
Understanding of end-to-end transactional workflows across a variety of transactions
Assessment of product concept market fit across personas and transaction types
Identified opportunities to leverage pre-existing content and products in new ways for these audiences