Content:
CHALLENGE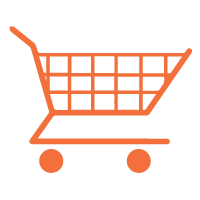 The client's digital and store teams were siloed and lacked a unified strategy to understand and leverage the purchase path for large ticket items as consumers moved between in-store and online channels.
The goal was to optimize the end-to-end experience to shorten the decision-making path and drive sales. This study was designed to track the purchase path and understand key triggers for purchase.
APPROACH
Consumers who were in process of making purchases in several CE categories were selected across markets. Through in-store ethnography, self-reported video and online diaries, we tracked their purchase path over two months. We wanted to understand the journey, what role each channel played and who/what influenced the purchase decision.

OUTCOME
Major changes were made to the site to inform and empower customers by providing desired information at different decision-making points so they were armed with what they needed to make the purchase. This research catalyzed stores to take a more customized approach to sales strategy.