Content:
CHALLENGE
A major hospital system wanted to redesign their website to improve the user experience by assessing key audience experiences on the live site and prototypes of the redesign.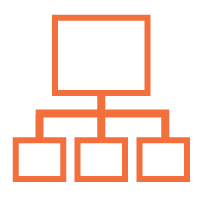 Evaluate key site nomenclature and structure of both the desktop and mobile site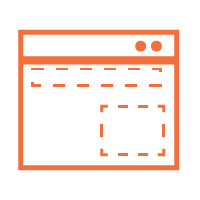 Gather input for future content development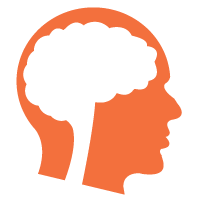 Determine what content site users need and want in order to drive site visits and build brand affinity
APPROACH
Stakeholder Workshop
A kick-off workshop was conducted in-person with hospital stakeholders, their design agency, and Sachs to determine key tasks to evaluate during testing and refine participant criteria.
Guide Development of Prototype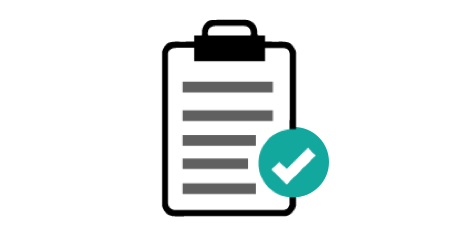 We collaborated with the design agency redesigning the site to guide which content to build and design for the prototypes being tested.
UX Research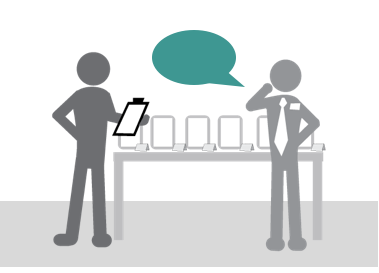 In-person individual interviews (IDIs) were conducted with families of current hospital patients, commercially insured prospects and referring physicians to assess the developed prototype on mobile and desktop.
OUTCOME
Assessed improvements needed on the site to increase engagement and satisfaction
Uncovered ways in which the site can be optimized to fully communicate the hospital system's branding
Revealed best ways to meet the different needs of current patients, commercially insured prospects and referring physicians