Content:
CHALLENGE
Kitchensurfing, a service that brings the personal chef experience to the home, sought to better understand the needs, challenges and use case scenarios of their target audience to inform product development and messaging strategy across channels.
APPROACH
A multi-phased mixed methodology was used as follows: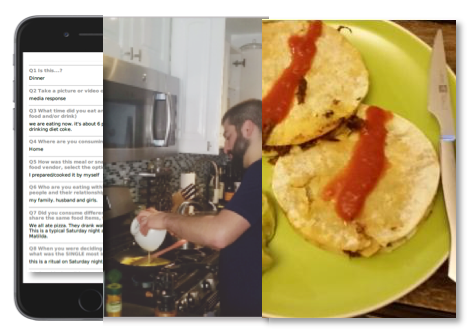 Online Mobile Journaling
Online mobile journaling of Meal Diaries captured "in the moment" where, when, what and how consumers approach meal planning across a typical week. This included documenting a trial experience with Kitchensurfing Tonight's product.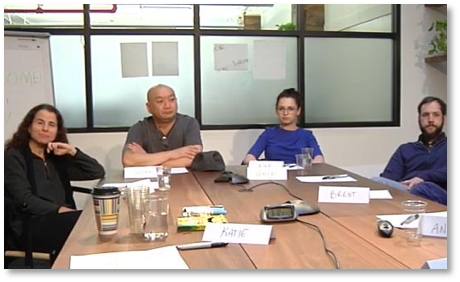 Co-Creation Group
Co-creation group participants, selected from the online mobile journals, ideated about the ideal in-home dining product offering and messaging that would best engage them.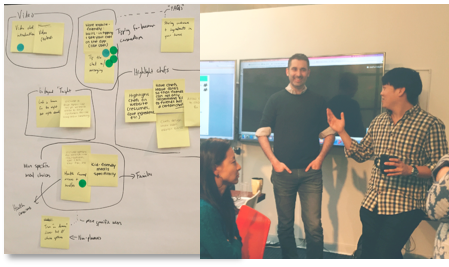 Stakeholder Workshop
A stakeholder workshop (including the C-Suite) assessed insights and identified ways to enhance the product offering across all touchpoints to create a future product strategy.
OUTCOME
Research uncovered deeper insight into attitudes, behaviors and drivers of meal routines throughout the week as well as pain points of the existing experiences to provide nuanced insight into the target customer and identify future development areas for product and marketing touch points.
A prioritized internal action plan emerged from the workshop to align internal stakeholders on next steps for Phase 2 roll out.