Content:
CHALLENGE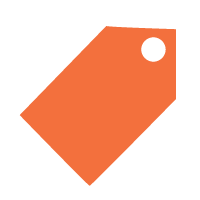 A woman's retailer had successfully worked with us to engage its core and aspirational customers in defining winning pant fits for their brand.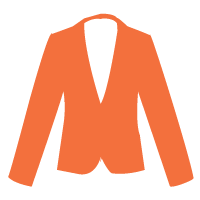 Based on that experience, they engaged us to bring women into the design process of jacket styles and fits that would flatter a range of customers and drive purchase. Research was used to assess the appeal of prototype jackets and understand purchase drivers.
APPROACH
A range of customers were brought into the store to participate in focus groups to take a deep dive into their jacket preferences – bringing in their favorites to show off the elements of style, fit and color that appealed. Participants then tried on five prototype jacket designs, rated them on key criteria and commented on what could make each design fit well into their wardrobes.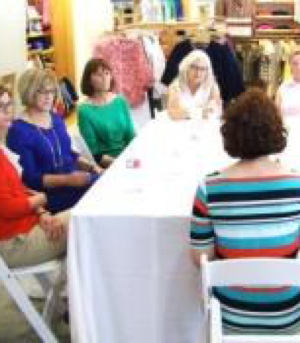 OUTCOME
Our creative team created a high impact visual report, leveraging both qual and quant based feedback to the jacket fit, design and style, to inspire and inform creative stakeholders, designers, merchandisers, marketers, etc.

The highly visual report using illustrations and infographics provided direction and strategy on which factors of style and fit would bode success for future seasons.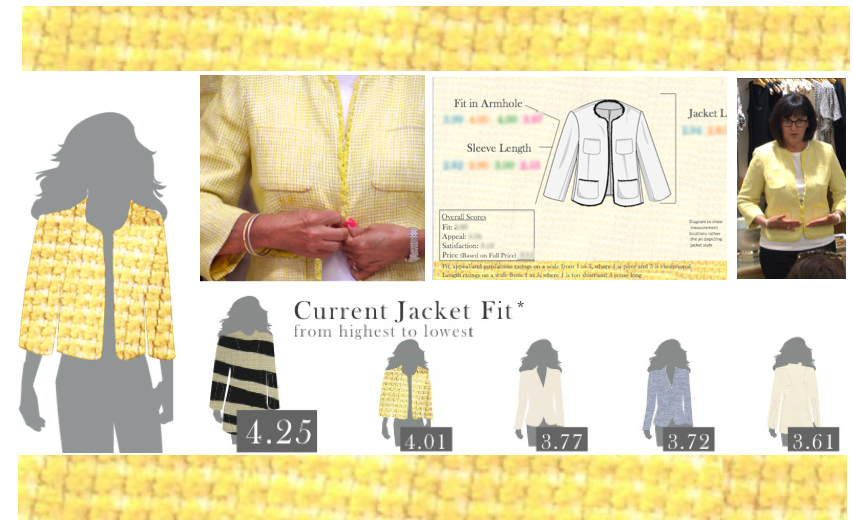 The short, highly illustrative executive report "went viral" across teams and was viewed as a very successful way to communicate customer input to the management team and drive future design and fit.