Will Vehicle Subscriptions Fuel a New Way To "Own" a Vehicle?
by David Engel, Manager, Research and Consulting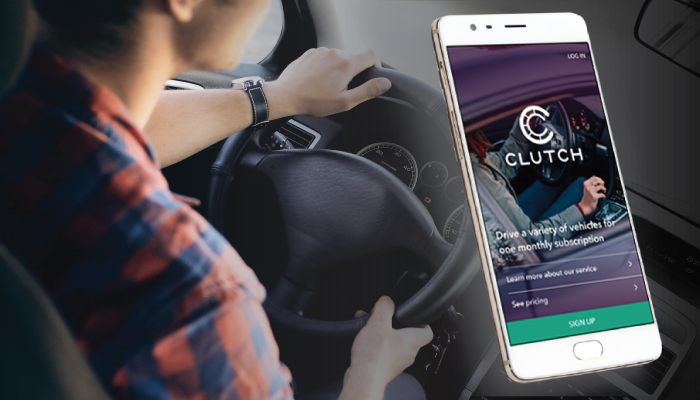 An abundance of auto-related news emerged last week thanks to the start of the Los Angeles Auto Show on December 1st. Two headlines in particular caught my eye: Volvo and Lincoln are starting monthly vehicle subscription services, here and here respectively. I immediately began Googling what a vehicle subscription service is, and it turns out Cadillac, Ford, and Porsche already launched them.
So, what is a vehicle subscription service? It's like an amalgamation of all the effective parts of leasing a car, renting a car from Enterprise, Hertz, National, etc., using a car sharing service such as ZipCar, Car2Go, ReachNow, etc., and requesting a ride from UBER, lyft, Juno, etc. When you lease or rent a vehicle, you have the ability to try it out and see if you like it. When you rent a car or use a car sharing service, the car is usually kept clean. When you use an on-demand car service, you can have a vehicle sent directly to you. A subscription service includes all of these services and more. Most of them include maintenance, roadside assistance, and insurance. Cadillac's and Lincoln's services even include an optional driver!
These subscription services recently started, are only operating in a few select cities, and their strategies and price ranges vary widely:
It's hard to think of something remotely similar to a vehicle subscription service. It reminds me of Rent the Runway or other retailers that allow you to rent clothes, bags, etc. and then return them on demand. Some tiers of Rent the Runway include insurance as well. Is it comparable to a full-service, co-working space such as WeWork, which provides the user with on-demand, fully furnished office space?

Who is a vehicle subscription service targeting? Does it only make sense for those who garage their vehicle in an expensive city such as NYC, LA, San Francisco, etc. or the upper class who want to test a number of cars before making a decision? Which business model, Ford vs. Cadillac/Porsche vs. Volvo, seems like it would be successful, or could they all be successful in their own way depending on their target demographic? If you would try one of these subscription services, which one would it be? I welcome your thoughts.
Additional Resources: