Market Research Wish List 2017
'Tis the season for gift giving! With the holidays fast approaching we wanted to share our market researcher's picks for the best gifts of the season, and maybe inspire your last minute gift shopping! Here are our top picks for 2017.
"I'm obsessed with cooking gadgets and always thinking of ways to help improve my bf's cooking (low bar) and experience of flavors without taking out too much time from his week. It's also a fun way to experiment with different recipes without getting out too many pots and pans."
__________
"I want to start eating more nutritious home-cooked meals but I still have the same amount of time available for cooking (i.e. not that much)… so, Instant Pot!"
---
Artisonal Wooden Bowls by Ariele Alasko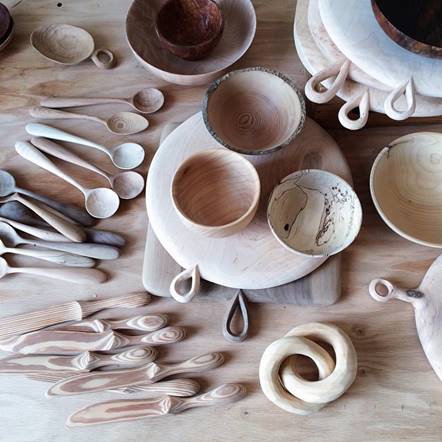 "Alasko is a mater woodworker. She takes common place items and transforms them into exotic treasures. Each item embodies hours of labor and decades of practice. You can purchase her handcrafted wares on her website when they come into stock about twice per yer. Contributing to a thoughtful, self made artisan shop-of-one is more important than ever...especially in a time where the Amazon.com's of the world are working to erase the idea that knowing who made the things you use actually matters."
---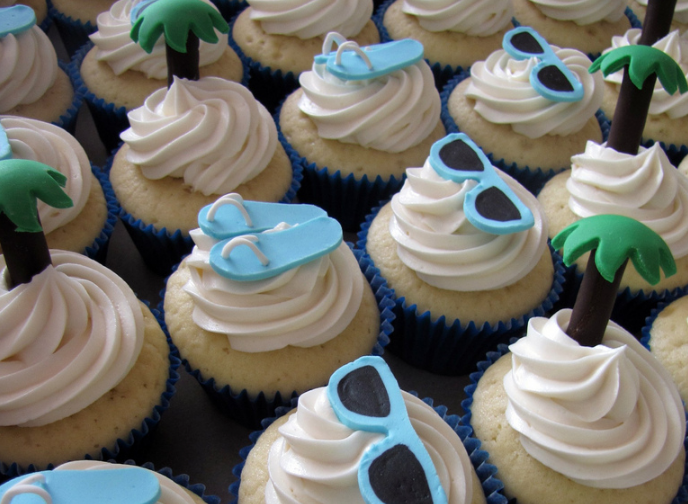 "A gift certificate to a crafting/baking workshop (felting, glassblowing, or cupcake decorating!)"
---
"Something relaxing and luxurious that will make anyone feel attuned to their body and feel nourished from the inside out."
---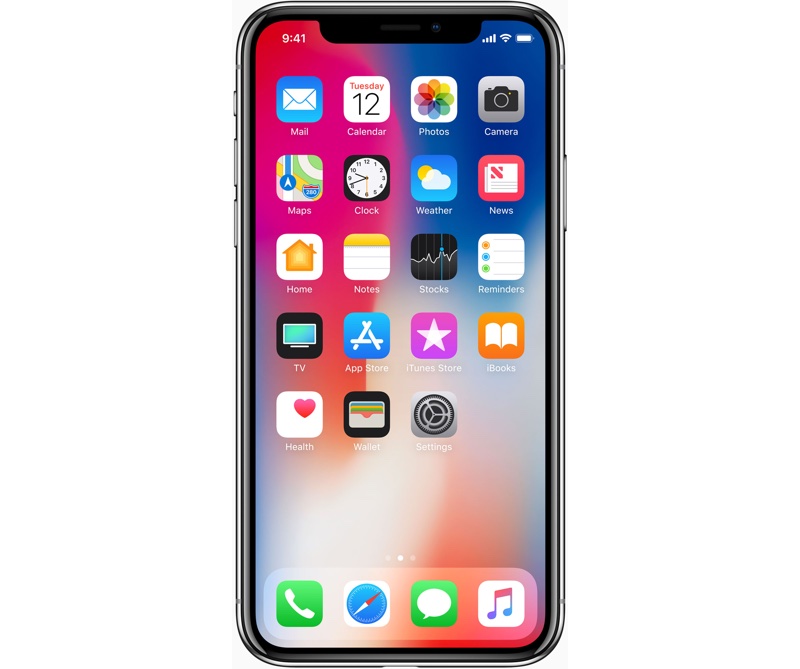 "I want the iPhone X from Sprint. I also want those cool wireless speakers that Apple makes. My friend tells me are amazing, fit in a rechargeable case, and I need to go get them ASAP. So I will."
---
Plane Tickets / AirBNB Gift Card: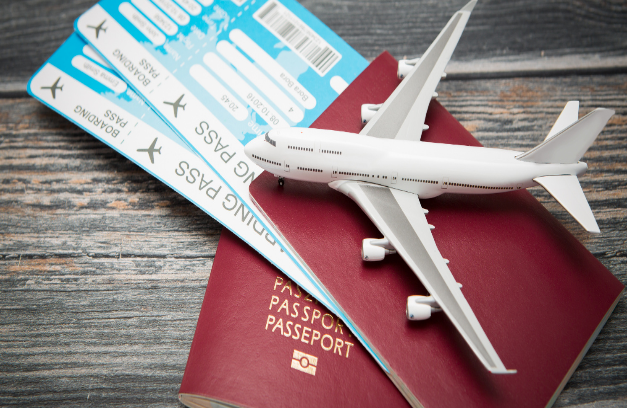 "An airplane ticket to a destination that's good for a short term vaca (or, let's face it, a long one...) or an AirBNB gift card."
---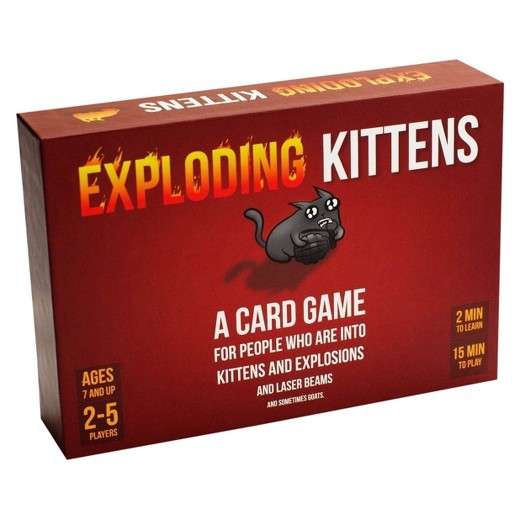 "A new game that will give my family and friends something fun to spice up our get-togethers!"
---
"Essential oils save my life everyday. Whether I'm trying to unwind after a long day at work, improve my immune system when sick, help a sunburn heal faster, or soothe sore muscles after a workout, my life revolves around these oils! I highly recommend lavender or their "On Guard' blend to start. My mom even uses them to ward off bugs at home since she is so prone to bug bites! Plus, they smell amazing! This company creates organic oils - making them a perfect secret cooking ingredient if you are trying to infuse anything."
---
"A rugged, dust-, shock-, and waterproof Bluetooth speaker with a 20-hour battery life that also can charge small electronics (think smartphone), has a built-in mic, and floats. Oh yeah, it's loud too, especially becuase of its polygonal housing that's perfect for being in the center of an outdoor party. If you're having a large beach party, just buy a second and daisy-chain them together wirelessly."
---
Quirky Kitchenware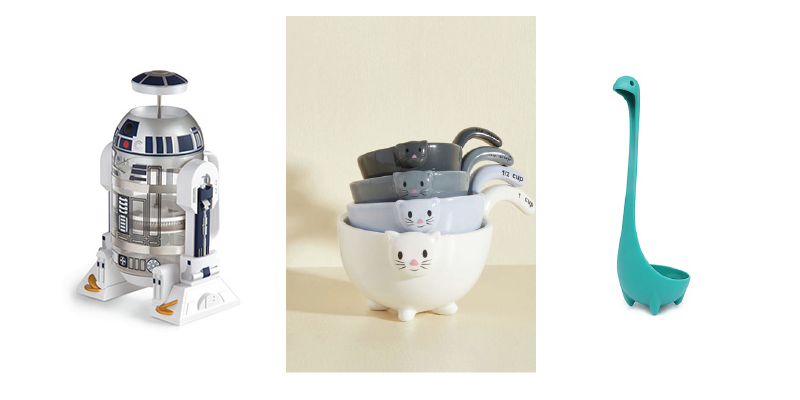 "I want some silly, yet useful home goods. What could be more fun then a practical yet fun Star Wars themed coffee press? Or a Loch Ness Monster soup ladle? Maybe a cat themed stack of measuring cups from Modcloth? It's a great gift because they are little everyday things I use that will make me smile."
---
"I grew up being told Mom was 100% Irish and Dad was mainly Irish and Polish with a little English, German, and French. I'm interested to see how much of that is true and if there is something else in my DNA we never knew about!"
---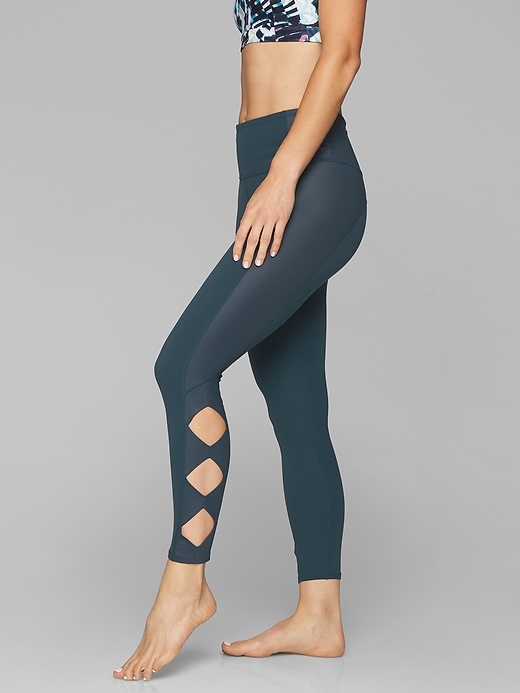 "Nice yoga pants from a brand such as Athleta."
---
"Weighted blankets are supposed to help you fall asleep faster, improve the quality of your sleep, and calm anxiety --three things I desperately need afer a stressful holiday season!"