What the Nestle SHIELD Hackathon Reminded Me about Customer-Driven Design vs. Design Thinking
By Tammy Sachs, CEO and Founder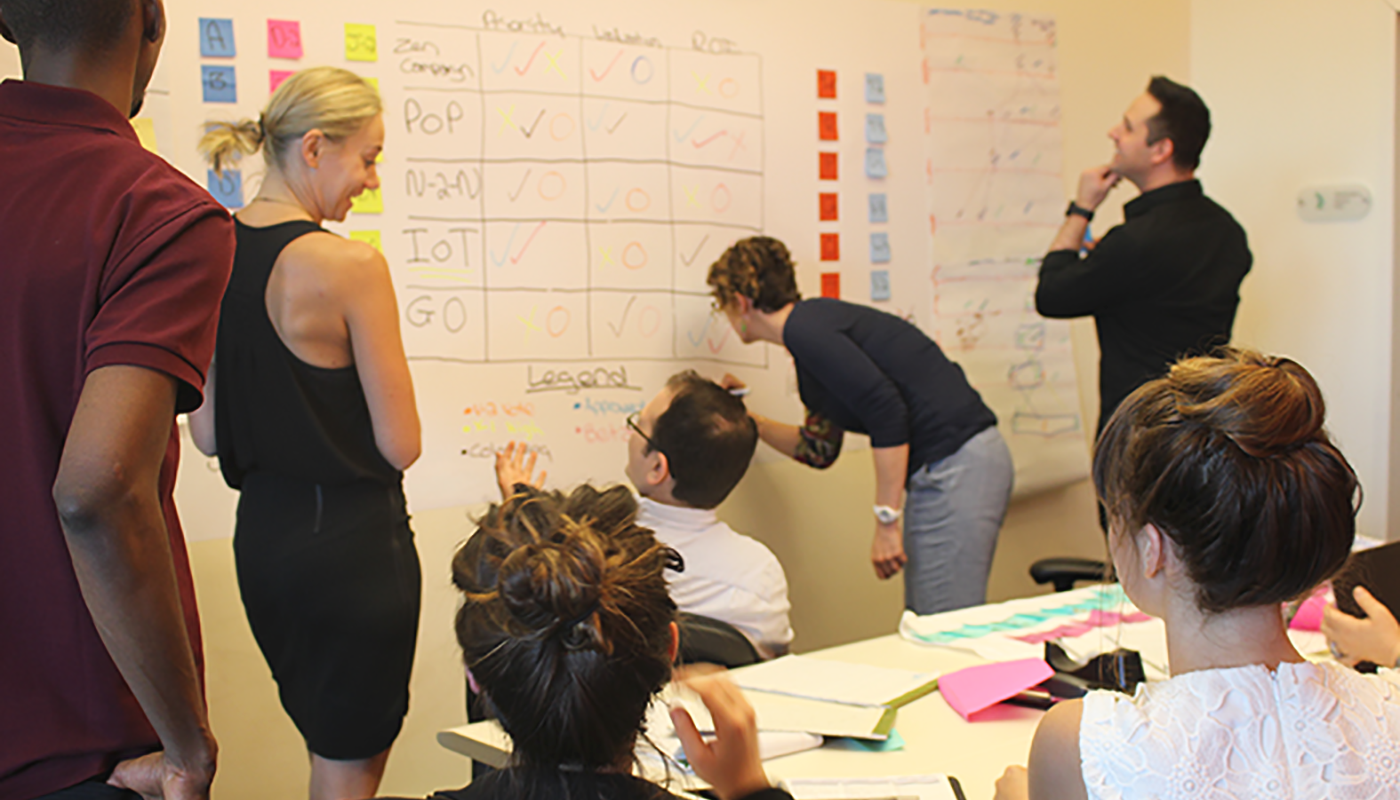 In 1986, before "agile," "lean," and "design thinking" were part of the lexicon, leaders in digital design at Citibank's Development Division, like Bill Doyle, gave me a crash course in customer-centered design. The team would create a "prototype" of a product concept that we showed participants on a Monday. By the next Friday, the digital experience that emerged bore no resemblance to our starting point. The goal was the best possible customer experience – one that engaged, built brand equity and drove business goals.
Today, we're at a point where product, digital, physical and service design are merging. It's critical for programs that teach "design thinking" to teach customer-centered design. This means engaging potential customers in design from discovery to launch and beyond.
Design thinking certainly was an integral part of my team's focus at the Nestle Skin Health Hackathon. Collaborating with two industrial/ product designers, Arsenio Garcia and Adriana Kliegman, we pitched a design concept that helped us win Round 1 of the Hackathon. For Round 2, we conducted actual research with our target audience to test our concept.
Rather than reject what we learned, the design team immediately started to riff off research insights. Our combined curiosity and openness allowed us to develop a far better skin health delivery solution than we ever thought possible. What I wish is for our industry to have far more robust research curriculum and practice in design thinking programs. Essential components are:
teaching methods for upfront discovery research – from figuring out who your target audience is (personas) to their current experience (customer journey)

encouraging co-creating concepts with stakeholders and target consumers

building rapid design/test/design cycles that optimize the end-to-end solution – across customer touchpoints.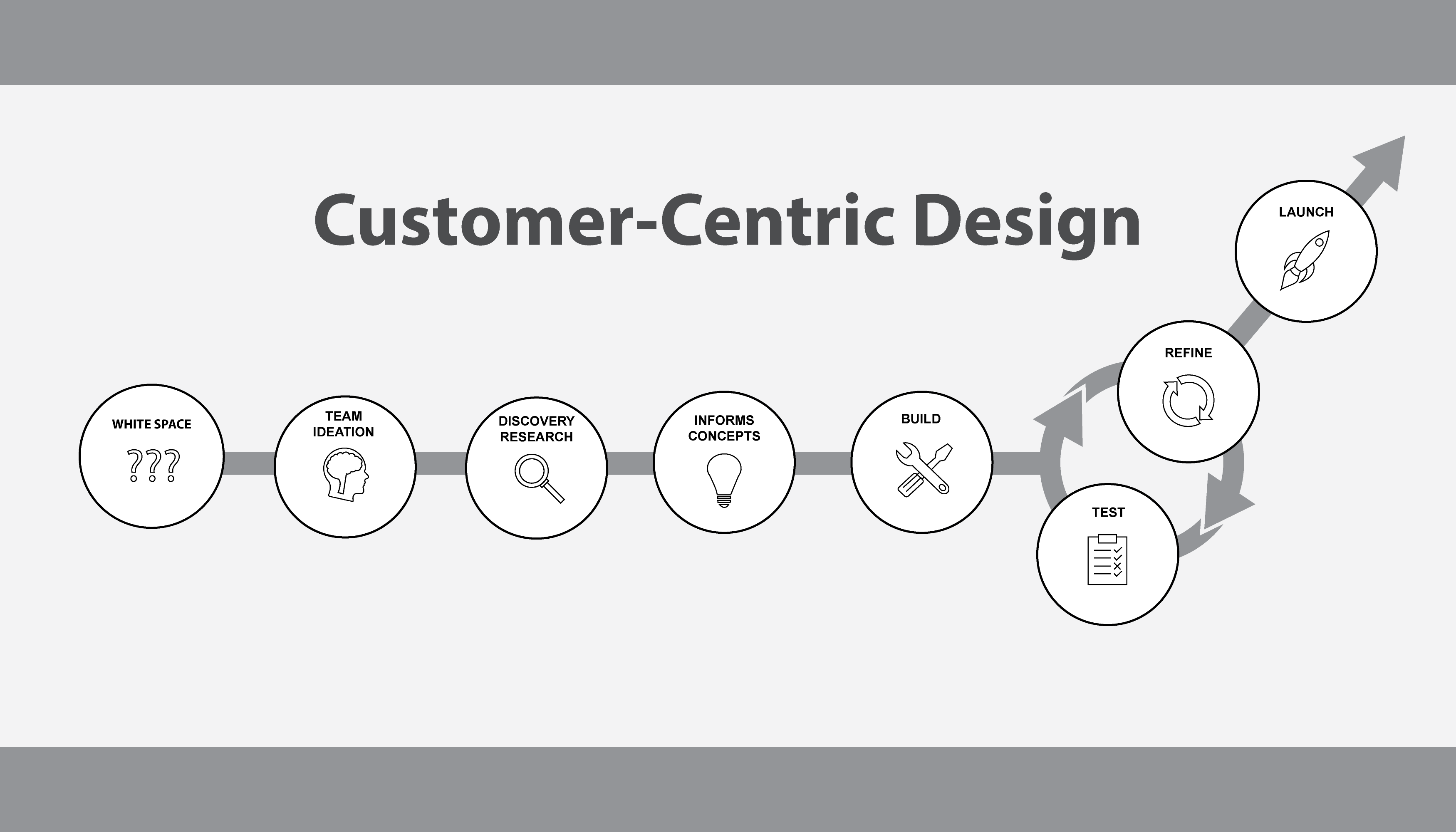 This is easier said than done – especially when designers are often asked on the job to "test that idea" and have never been taught how. Some designers make great researchers and vice versa. However, unless core research skills are taught and valued, design thinking can lead merely to validation – particularly when the product is so fully baked there is no going back. Money is far better spent kicking the tires of a concept early on to identify the winning elements to build and refine with customers!!
The Hackathon was an awesome experience that affirmed my formative training. Our product got a lot better, fast. Kudos to the amazing team at Nestle Shield's NYC innovation center – Dr. Warren Winkleman, Hanh Pham and Laurent Chantalat. They mentored, reviewed, and encouraged all of us to vet our ideas upfront with our audience. What a great environment for innovation.
I'd love to hear how others are taught customer-centric research methods on the job and, hopefully, before! What is your experience with design thinking and customer-centric research?